Covid-19 stabilising in Hampshire
3 June 2020- As England enters the first stage in the lifting of the national lock-down Hampshire is still experiencing more new confirmed cases of Covid-19, albeit at a much reduced rate.  As of today Hampshire had a total of 3,347 cases – an increase of just two in a day.  Add in Southampton (593), Portsmouth (320) and the Isle of Wight (200) and the Hampshire geographical area has a total of 4,460, lower than several other county areas.
But, the Basingstoke and Deane borough council area has a higher number of recorded cases than any other district in Hampshire. See more here. 

Hampshire Medical Fund appeal close to £1 million
The Hampshire Medical Fund's latest appeal, launched in early April, to raise funds for Hampshire hospitals to fight the Covid-19 crisis topped out at £976,00 and was quickly put to use in helping Winchester, Basingstoke and Andover hospitals. It allowed the Hampshire NHS Trust to buy every single piece of equipment on the list drawn up in consultation with the Chief Medical Officer and CEO of the Hampshire Hospitals Foundation Trust.  For more information see here.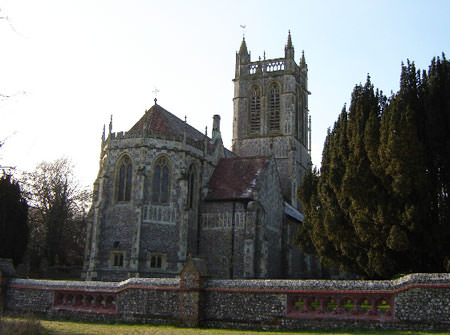 Plans for Valley churches to re-open
It is hoped that all Valley churches will be able to resume holding services on 5 July. But, the date is still dependent on the government giving the go-ahead.
All church services in the Candover and Farleigh benefice were cancelled with immediate effect from March 23, following the joint statement of the Archbishops of Canterbury and York. All churches have remained closed since.  However, it is now hoped that 'normal service' – or as near normal as possible – will shortly be resumed.  See more here.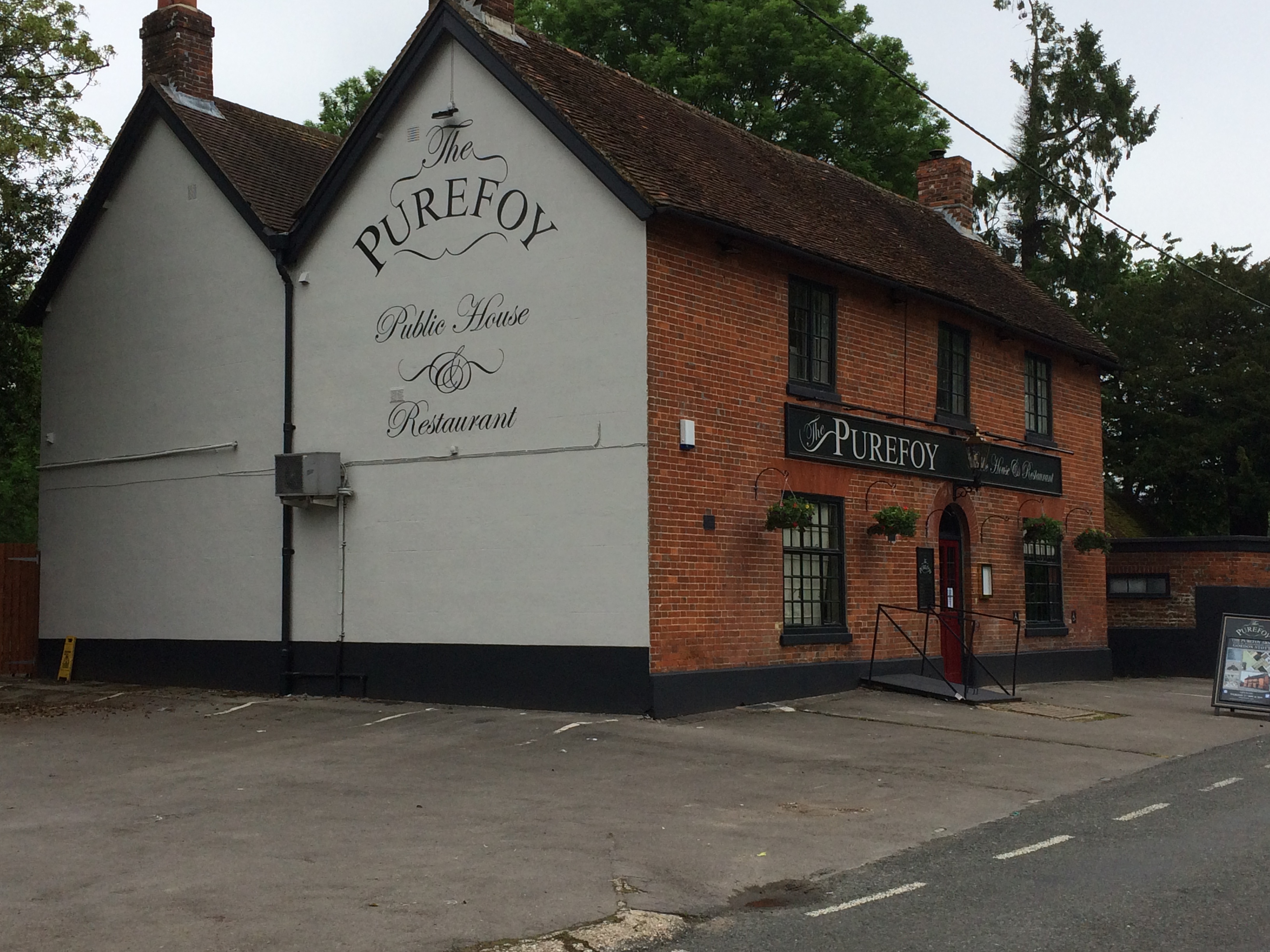 Purefoy offering take-away meals
The Purefoy Arms, public house and restaurant in Preston Candover, is meeting the challenge of an enforced temporary closure by offering a 'dine at home' service.  A range of main courses and some desserts are available on telephone booking and collection at the Purefoy.  See menu.
What to do? Where to go?
Activities, events and places in the Candover Valley and surrounding area.
All of these places will now be closed until further notice and some events will be cancelled or postponed. Please check the relevant venues before visiting. 
The Grange Festival, Northington: the 2020 programme was cancelled.   See more here.
Boomtown Fair – Temple Valley, Cheesefort Head: Has now been cancelled.  More here.
Car Fest – Laverstoke Park Farm, Overton: 28-30 August 2020. Cancelled. More here. 
Alresford agricultural show, Tichborne, Alresford: 5 September 2020. Cancelled.  More here. 
The Vyne, Sherborne St John: National Trust:  Grounds open, house still closed.  Details here
Hinton Ampler, Cheriton, near Alresford: National Trust: more details here.
The Grange, Northington: 
Hattingley Valley Winery, Upper Wield, near Alresford: details of tours etc
Bombay Gin distillery, Laverstoke, Overton: details of tours etc
Local churches, benefice communion, more details here.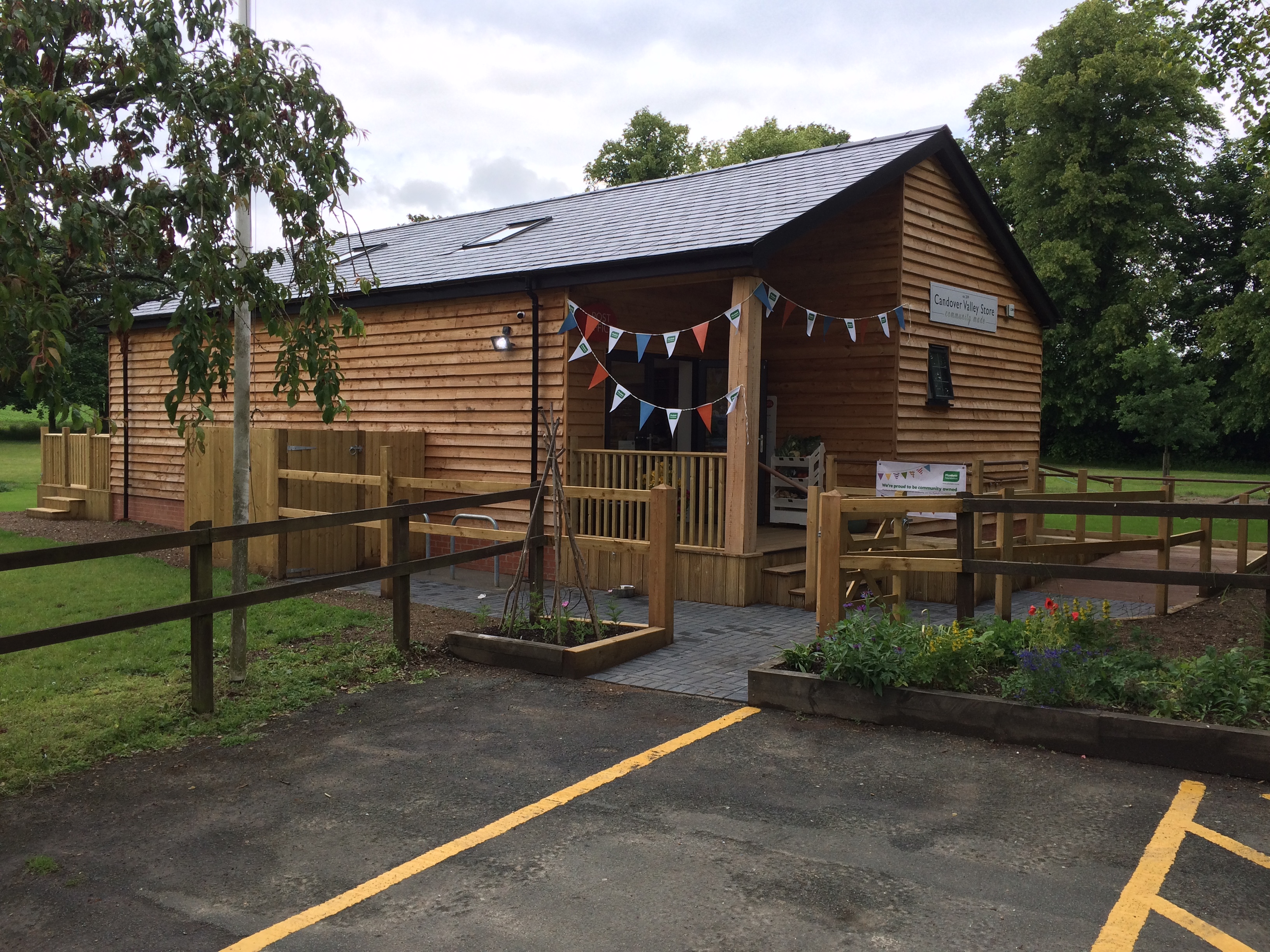 Candover Valley completes successful first year.
The Candover Valley Community Store has now past its first 'birthday' and has been operating successfully throughout the Covid-19 lockdown period and has enjoyed more than 12 months of successful trading since opening in June last year.  It provides valley residents with much needed food and household services, and has been a 'life-saver' for many people during the past difficult months.   Further information and more details of the services it provides are available here.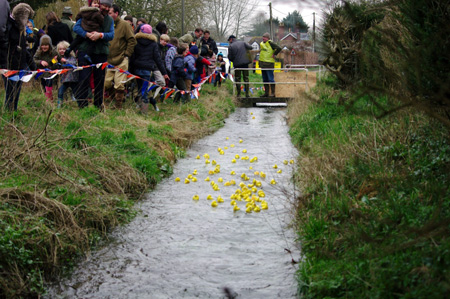 Developments in Candover stream study
The Hampshire and Isle of Wight Wildlife Trust, has now received further funding from the national lottery to continue its study programme into the wild life of Hampshire's chalk streams.  Among others, the programme involves the study of habitats and wildlife in the Candover stream. Read more about it here, and the latest update report here from Maggie Shelton, the community catchments officer.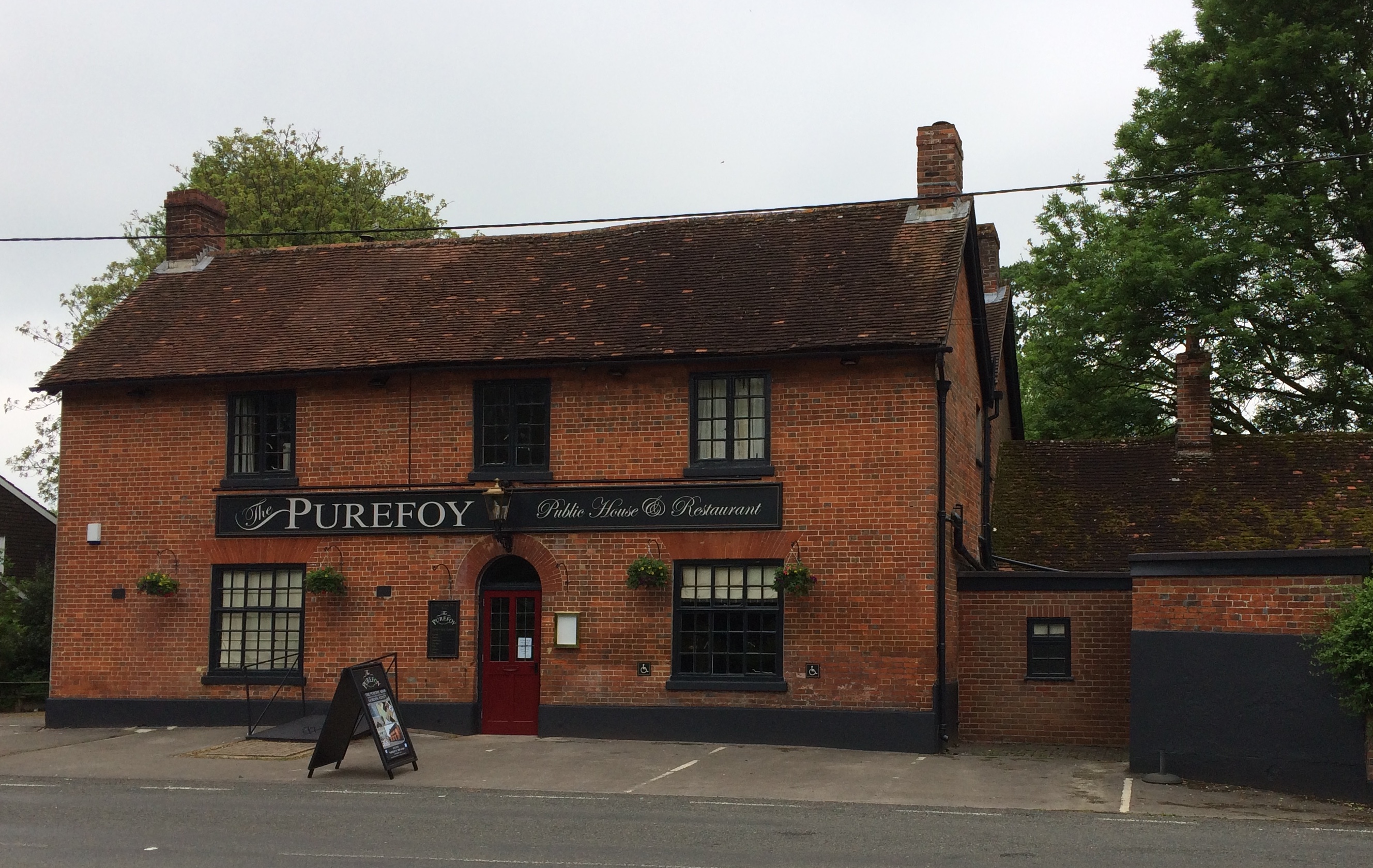 AA rosette awards for the Purefoy
The Purefoy Arms, the 18th century pub and restaurant in Preston Candover, is continuing its success under the direction of award-winning chef Gordon Stott, the licensee. It has recently been awarded two rosettes by the AA in recognition of the outstanding quality and variety of its food. It is one of only three pubs in this part of Hampshire to have gained this award. More information is available here.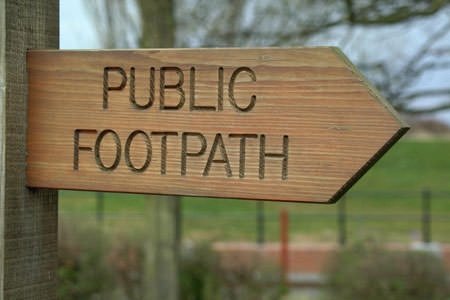 Oak Hill Lane
Oak Hill Lane, the BOAT (Byway open to all traffic) which runs from the Preston end of Bradley Lane across fields to Southwood Farm, is just one of several public footpaths and tracks running through the Candover Valley.  It is still in relatively good condition following the resurfacing completed by Hampshire County Council in early 2015.  More information about footpaths around Preston Candover can be found here.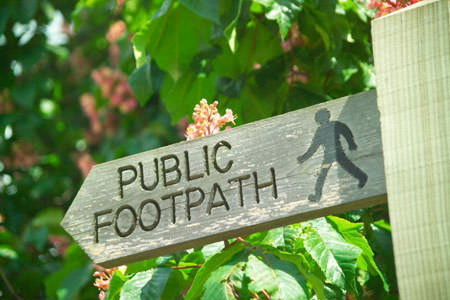 Scenic Strolls in the Candover Valley
Many years ago a former clerk to the Preston Candover and Nutley Parish Council compiled a series of seven circular walks using  footpaths in the parish and with links on local roads.  Details of the walks can be found here.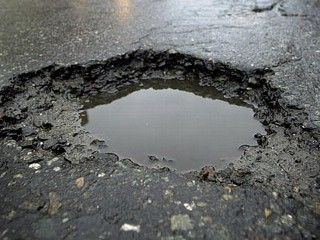 Please Report Potholes!
Potholes can be a serious road hazard and the state of some roads around the Valley is bad. We need everyone to report the problems.  The process is easy, and you can also keep a check on progress on the problems which have already been reported .Please report on potholes  here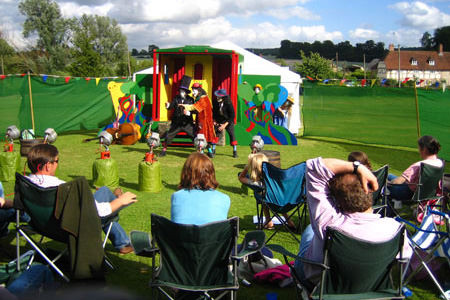 Organising an event in the area? Starting a new club or society? If you are, we'd like to hear from you. Please contact our editors about a free listing for your event or group on this site.