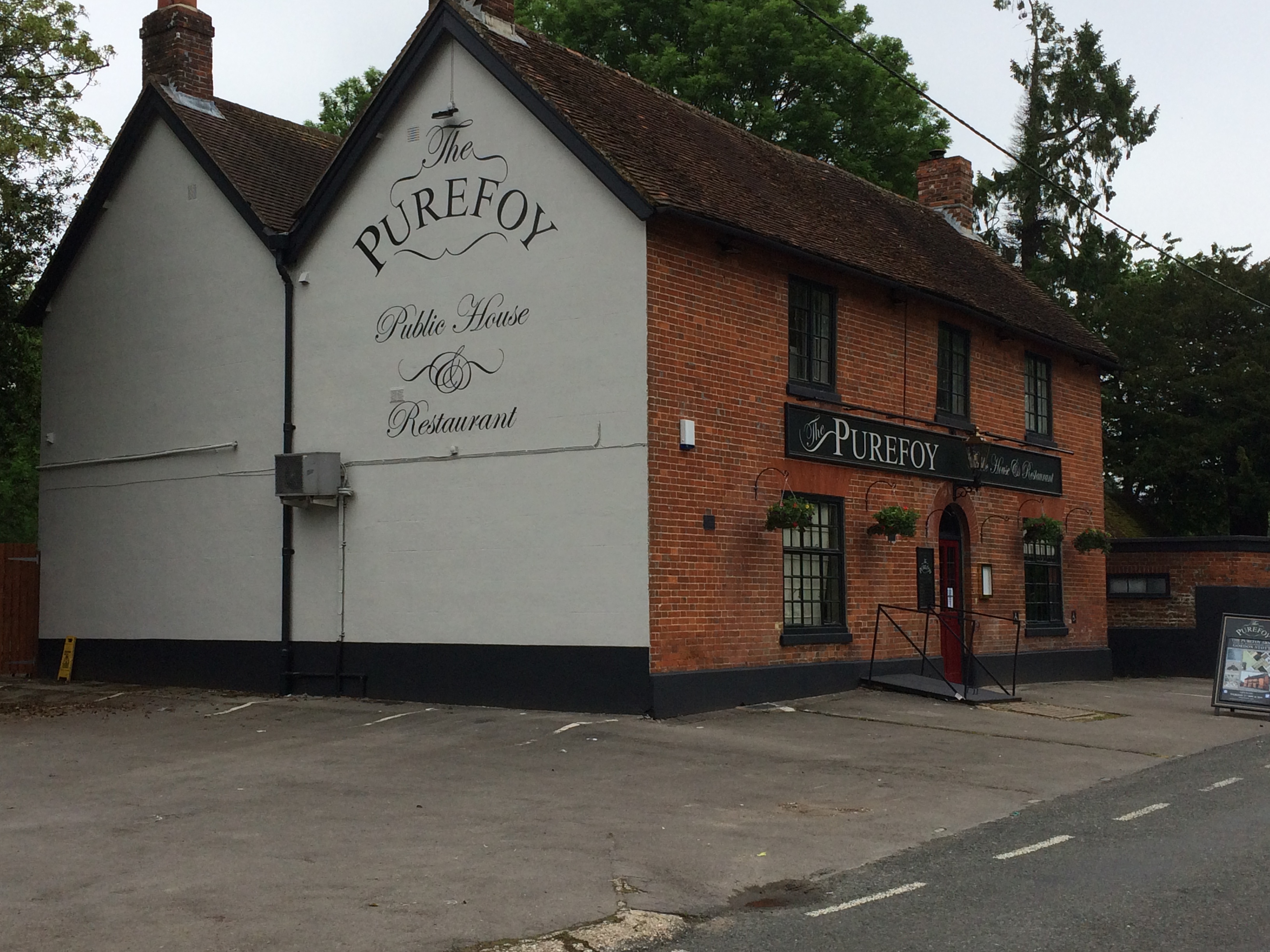 Great News! The Purefoy is back in business
The Purefoy Arms in Preston Candover re-opened on Thursday, 31 May, to the delight of village residents and well-wishers. Find out more here.
Farleigh, Candovers and Wield Church Services June 2018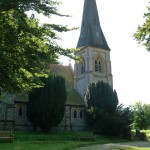 The dates, times, and locations of church services for June 2018 can be found here  June to July 2018 Candover Valley.
Preston Candover Village Fete 1st July 2018 2pm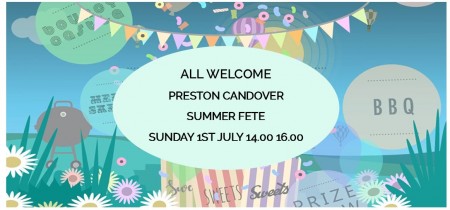 The Annual Preston Candover Village Fete
Sunday 1st July at the Village Hall,
Preston Candover between 2.0pm and 4.0pm
Everyone is welcome.
Various Activities
Dog Show
BBQ
Tea and cakes
Beer and Pimms
Contact Carole Johnson for further information- here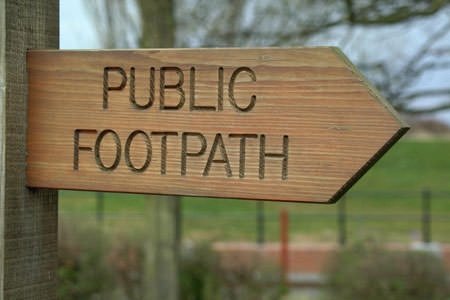 Oak Hill Lane
Oak Hill Lane, the BOAT (Byway open to all traffic) which runs from the Preston end of Bradley Lane across fields to Southwood Farm, is still in good condition following the resurfacing completed by Hampshire County Council in early 2015.  More information about footpaths around Preston Candover can be found here.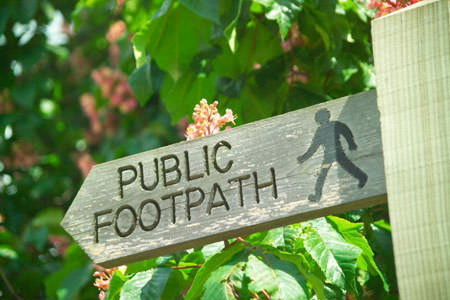 Scenic Strolls in the Candover Valley
Many years ago a former clerk to the Preston Candover and Nutley Parish Council compiled a series of seven circular walks using  footpaths in the parish and with links on local roads.  Details of the walks can be found here.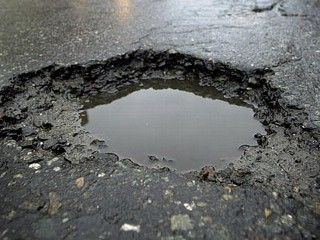 Please Report Potholes!
Potholes can be a serious road hazard and the state of some roads around the Valley is bad. We need everyone to report the problems.  The process is easy, and you can also keep a check on progress on the problems which have already been reported .Please report on potholes  here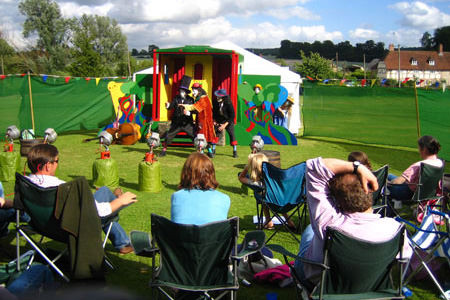 Organising an event in the area? Starting a new club or society? If you are, we'd like to hear from you. Please contact our editors about a free listing for your event or group on this site.
Lotw of goodies for sale plus Bar and other stalls. Plenty of fun for all the family and treasures to...