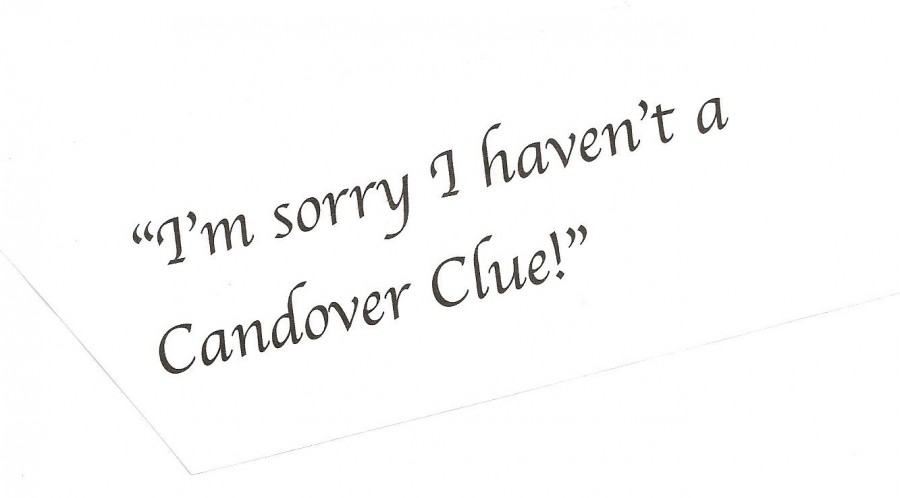 Candover clue?
……..and if you are hunting for clues to find out what is happening in the Candover Valley next month try clicking here: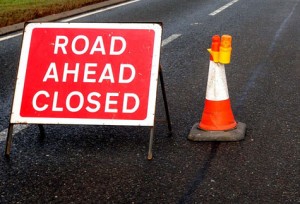 Road works
From time to time we are advised of planned road works and temporary road closures far enough ahead to be able to warn Candover Valley residents of upcoming problems.  There are a few developments which could cause traffic delays and you can see the details here.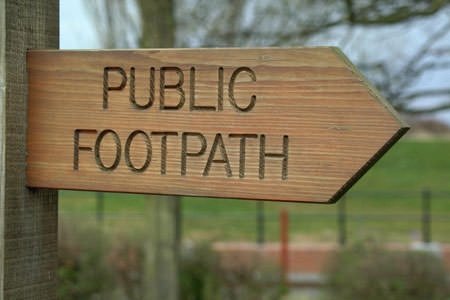 Oak Hill Lane
Oak Hill Lane, the BOAT (Byway open to all traffic) which runs from the Preston end of Bradley Lane across fields to Southwood Farm, is still in good condition following the resurfacing completed by Hampshire County Council in early 2015.  See further details here.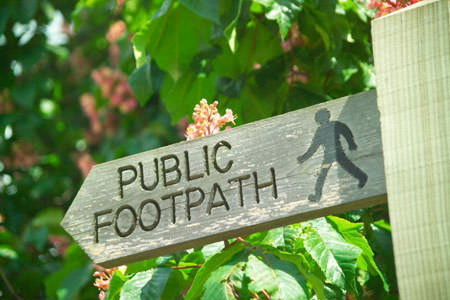 Scenic Strolls in the Candover Valley
Many years ago a former clerk to the Preston Candover and Nutley Parish Council compiled a series of seven circular walks using  footpaths in the parish and with links on local roads.  Details of the walks can be found here.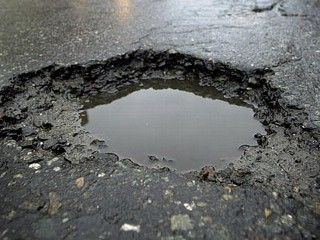 Please Report Potholes!
Potholes can be a serious road hazard and the state of some roads around the Valley is bad. We need everyone to report the problems.  The process is easy, and you can also keep a check on progress on the problems which have already been reported .Please report on potholes  here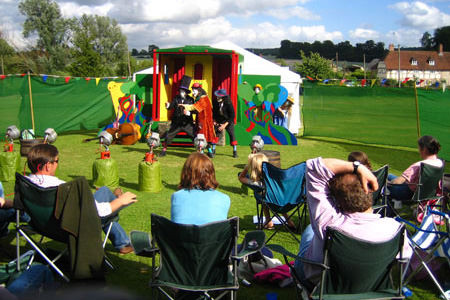 Organising an event in the area? Starting a new club or society? If you are, we'd like to hear from you. Please contact our editors about a free listing for your event or group on this site.
If this is a mystery to you, then follow the clues to an evening to while away the winter blues....
Sunday 2nd June 2017 2.30-5pm at  Candover Valley Club Games and live music for all the family Afternoon tea...
Your chance to have your views heard Please click on above to read PDF from Hampshire Police