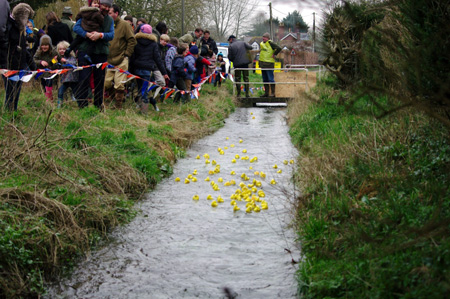 Developments in Candover stream study
The Hampshire and Isle of Wight Wildlife Trust, are planning a series of activities for 2019 which may involve the Candover stream. Read more about it here, and the latest report here from Maggie Shelton, the community catchments officer.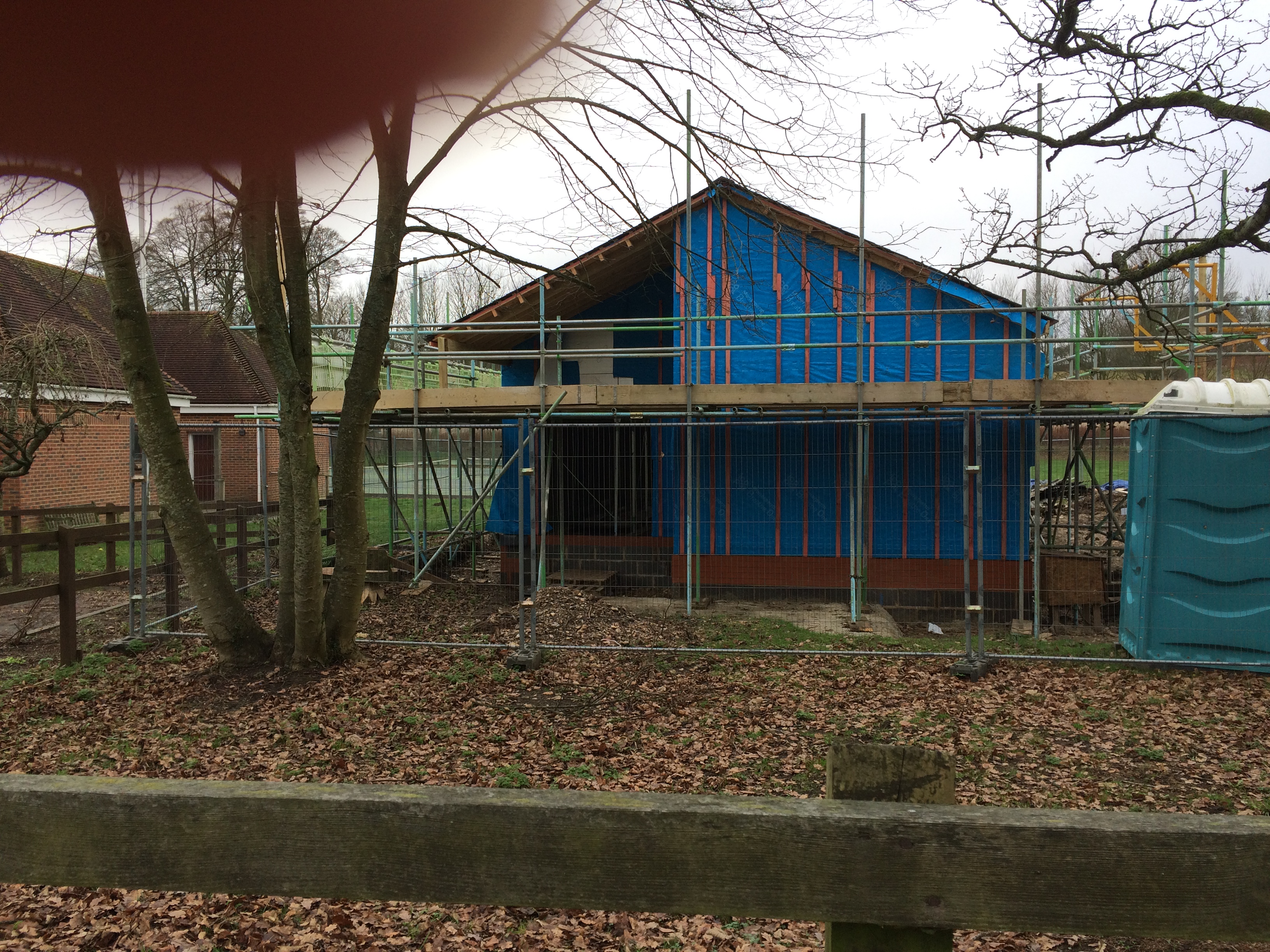 New community store nearing completion
Work on the new community store in Preston Candover is nearing completion.   Work started on site on 5 November, and work has continued apace until the Christmas break.  Catch up with current developments here.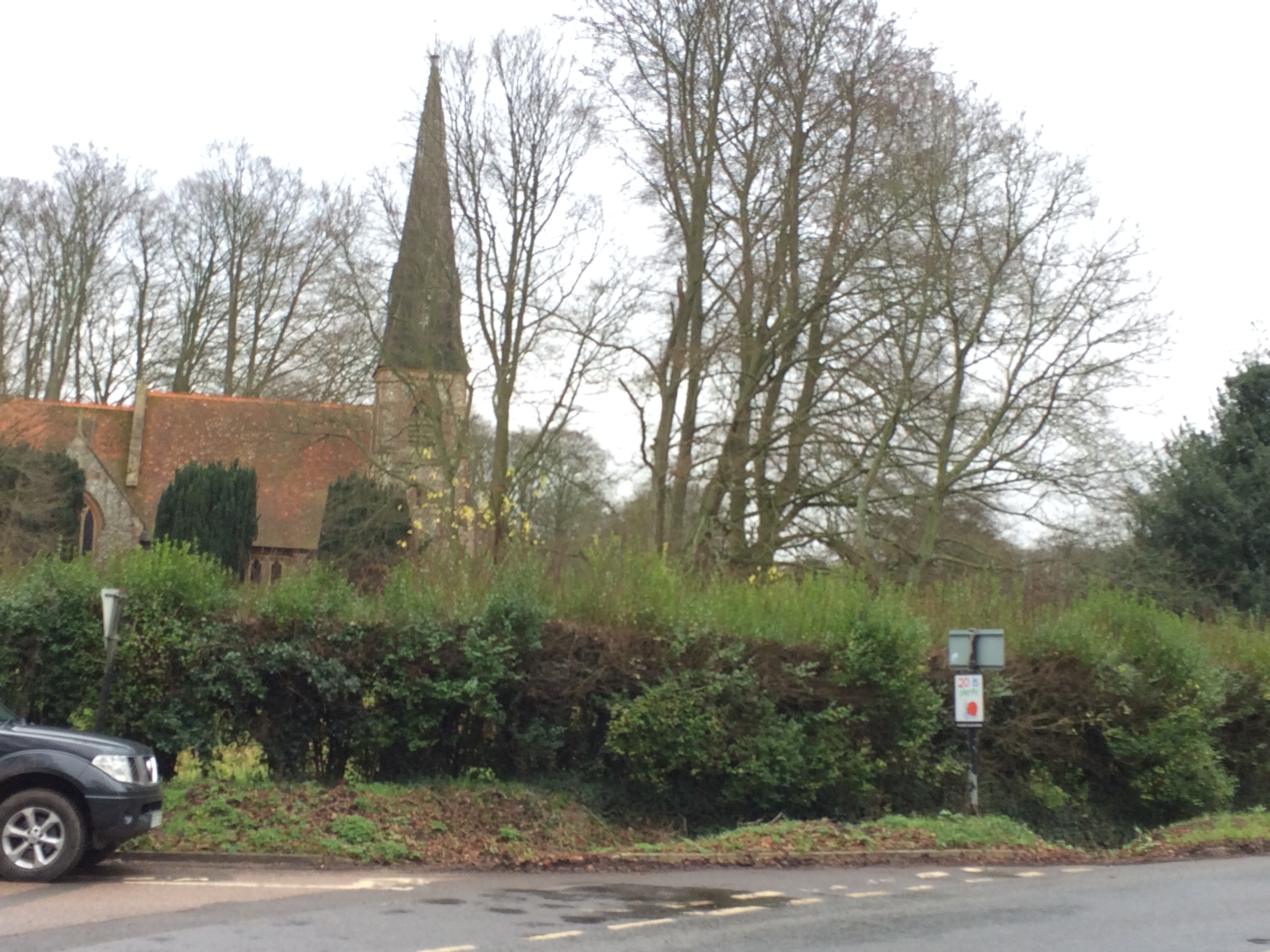 Church hedgerow to be cut
The hedgerow along the roadside of the churchyard of St Mary the Virgin in Preston Candover is to be lowered significantly.  The Hampshire and Isle of Wight Wildlife Trust will be helping the Parochial Church Council to coppice the hedgerow in January.  A team from the Trust will start on Sunday, 13 January, and local volunteers will be welcome top join. See details here and read more here.
Church services in the New Year
Please follow the link below to find the programme of services in Valley churches during January.  Please click here.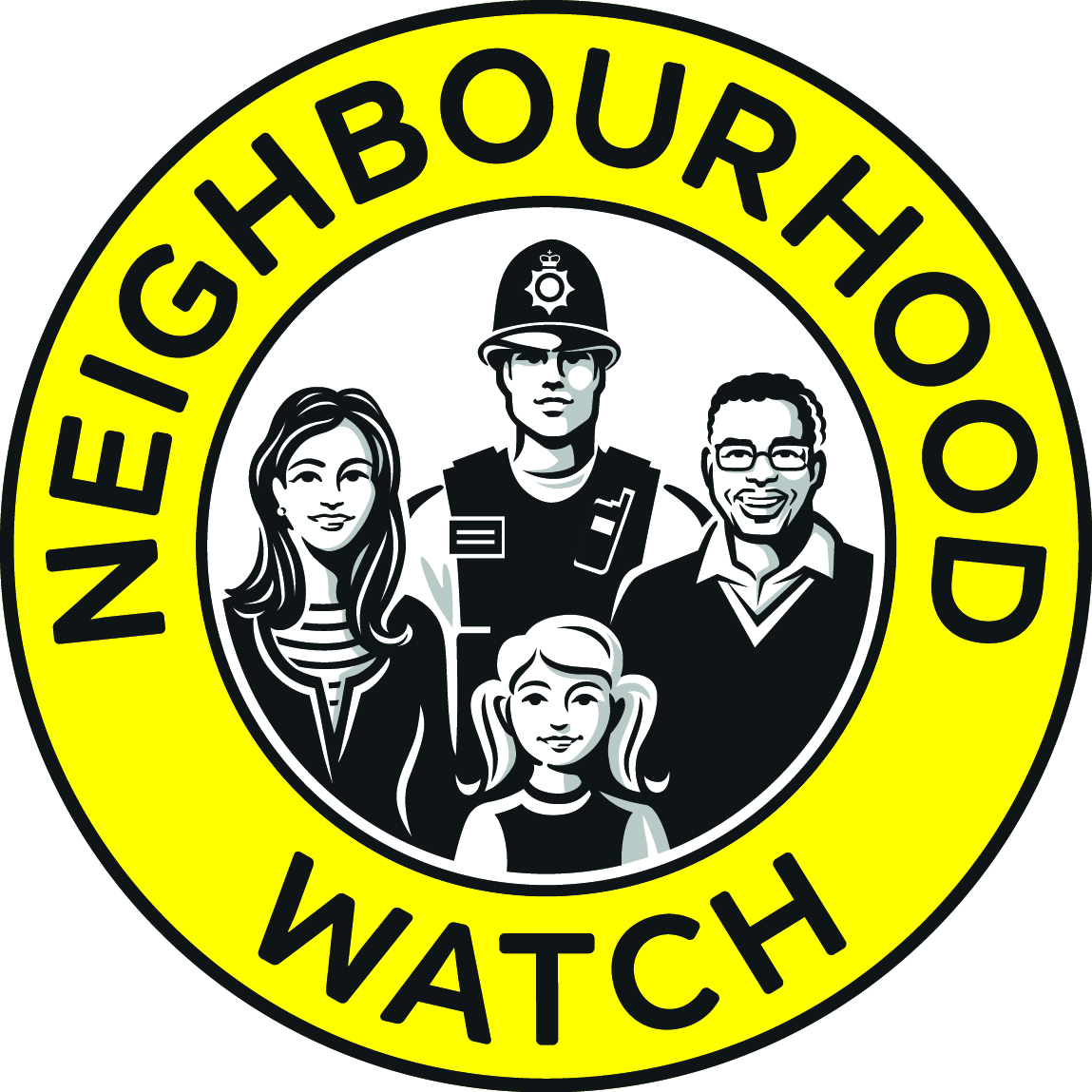 Crime prevention tips
The recent rise in criminal activity in rural areas in this part of Hampshire encouraged our local policeman, PC Andy Reid, to organise a meeting in the Valley in November to discuss aspects of crime prevention.  Read more here.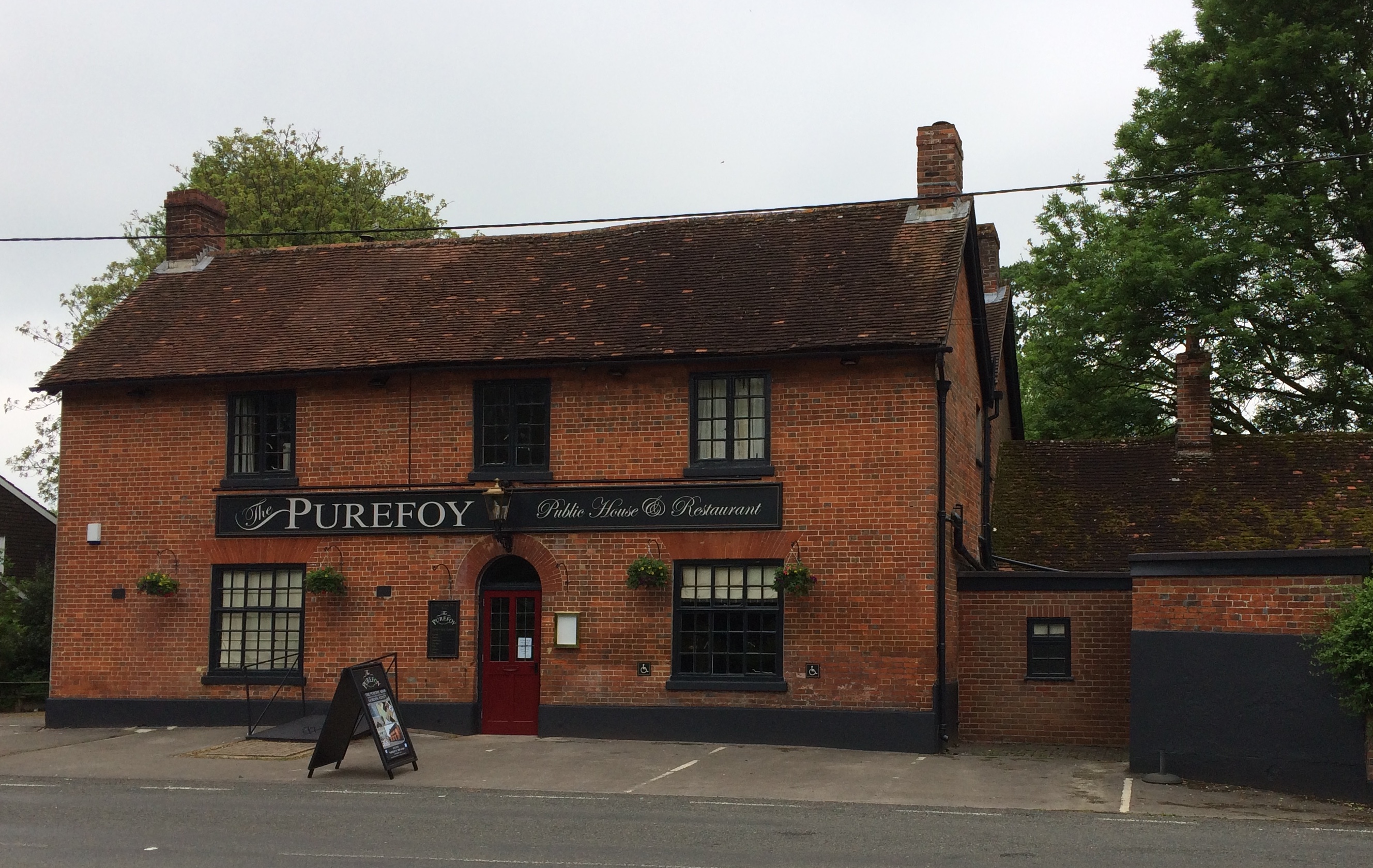 Update on the Purefoy
The Purefoy Arms, the 18th century pub and restaurant in Preston Candover, appears to be highly successful under the direction of award-winning chef Gordon Stott, the licensee.
But, Candover Valley residents are awaiting with some trepidation for news of any further developments planned by owners, Red Oak Taverns.   See here.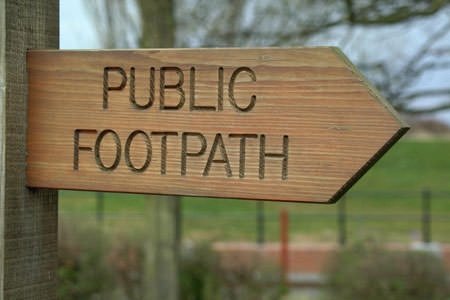 Oak Hill Lane
Oak Hill Lane, the BOAT (Byway open to all traffic) which runs from the Preston end of Bradley Lane across fields to Southwood Farm, is still in good condition following the resurfacing completed by Hampshire County Council in early 2015.  More information about footpaths around Preston Candover can be found here.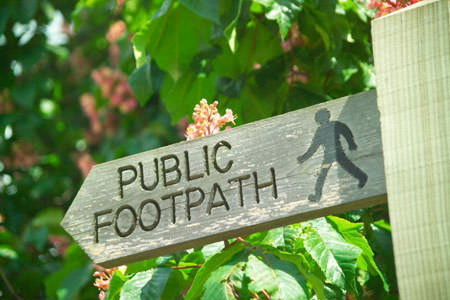 Scenic Strolls in the Candover Valley
Many years ago a former clerk to the Preston Candover and Nutley Parish Council compiled a series of seven circular walks using  footpaths in the parish and with links on local roads.  Details of the walks can be found here.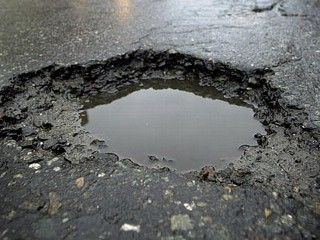 Please Report Potholes!
Potholes can be a serious road hazard and the state of some roads around the Valley is bad. We need everyone to report the problems.  The process is easy, and you can also keep a check on progress on the problems which have already been reported .Please report on potholes  here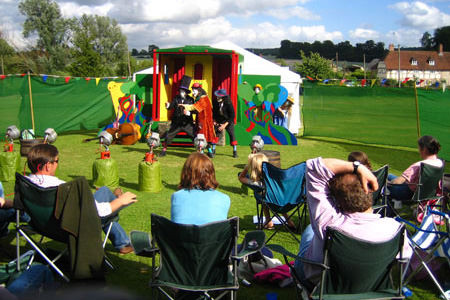 Organising an event in the area? Starting a new club or society? If you are, we'd like to hear from you. Please contact our editors about a free listing for your event or group on this site.

As a result of a recent rise in criminal activity in rural areas in this part of Hampshire  our local...

Update on Watercress and Winterbournes chalk stream study programme From: Maggie Shelton Watercress and Winterbournes Community Catchments Officer Hampshire & Isle...