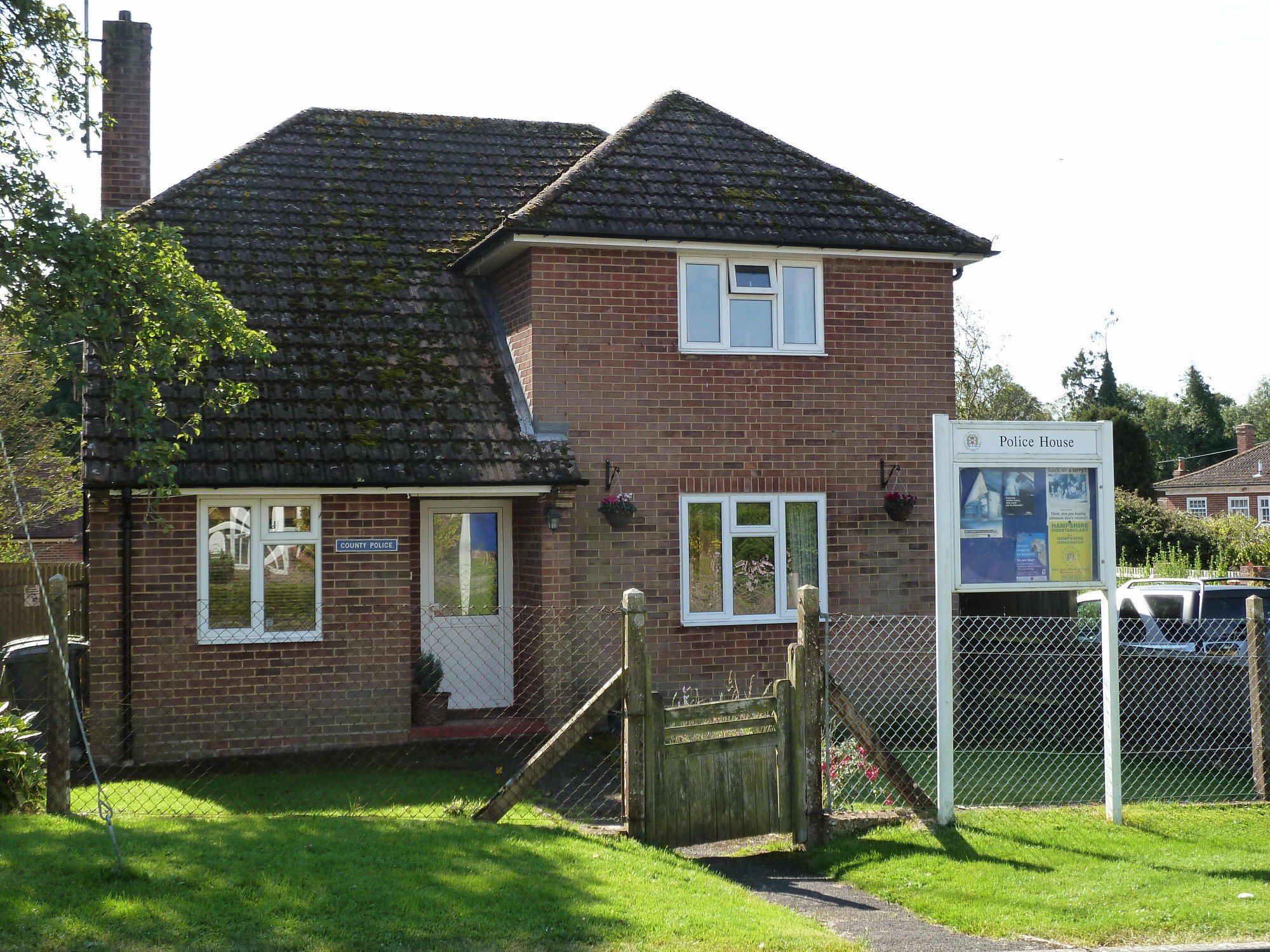 Hampshire residents have been invited by Michael Lane, the new Police and Crime Commissioner for Hampshire, to help him in the preparation of his Police and Crime Plan by participating in a survey to explain how they feel about policing in the county, their perceptions of crime and how safe they feel while living and working in the county. "Your views are important to me, and this is your opportunity to help shape the Police and Crime Plan for the next five years."
The survey is accessible online until 14 September at www.hampshire-pcc.gov.uk/survey.
Just two years ago the then Commissioner, Simon Hayes, made major changes to policing in Hampshire which included the restructuring of the police coverage of Upton Grey & The Candovers, which led to the removal of the dedicated police coverage of the Upton Grey and Candovers district.  More than 300 residents of the villages involved met to express their concerns at a public meeting at Herriard on 8 November 2014.
Under these plans Upton Grey and the Candovers wards  became part of a new Rural South "neighbourhood" which also includes Whitchurch, Overton, Laverstock, Steventon, Oakley and North Waltham. This "neighbourhood" has two police officers assigned to it and three Police Community Support Officers with one specifically dedicated to the Upon Grey and Candovers ward.
PC Andy Reid, is a member of this Basingstoke Rural South team, based at Tadley police station, some 15 miles away.  One constable per nine hour shift is responsible for covering this area of approximately 250 square miles.  The consequence of this move has led to Upton Grey and the Candovers losing their dedicated police resource.
These changes were inspired by the need to achieve further savings above the £54 demanded by government between 2010 and 2014 which had led to a reduction of 1,500 staff, including 1,000 police officers, across the county.  A further £25 million in savings was needed between 2014 and 2016.